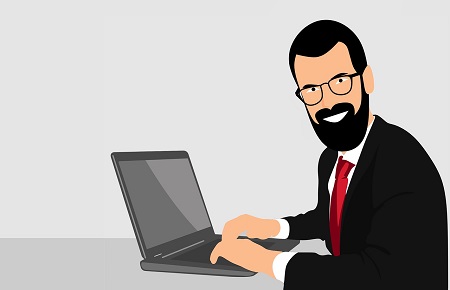 We send real, human visitors to your full page website links and image ads.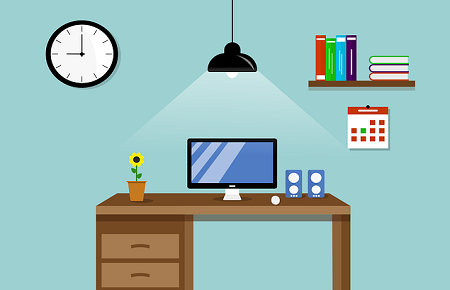 Our service is super easy and you can use it in the comfort of your home office.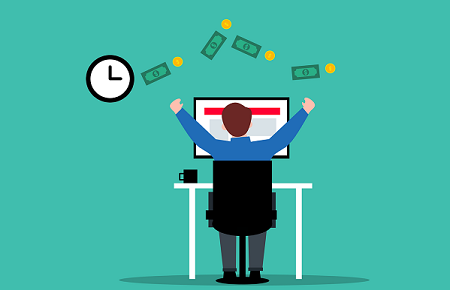 Earn money by promoting your offers, and from our affiliate program.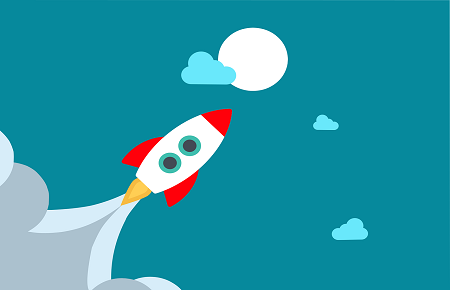 Build your online presence and network with other members.